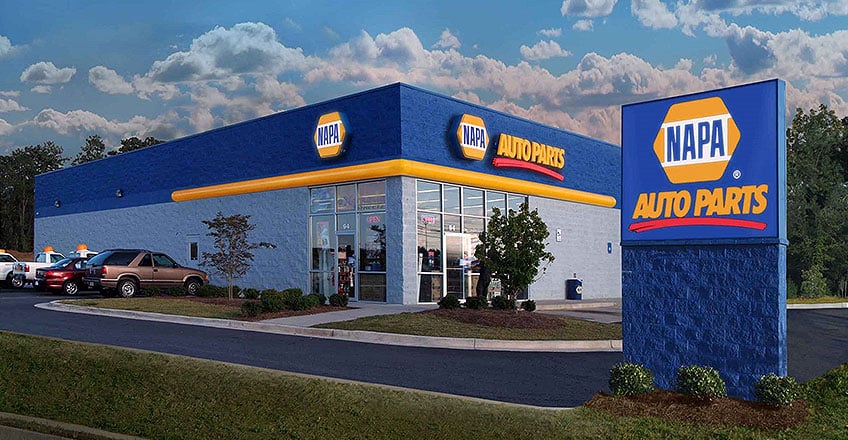 NAPA Auto Parts Stores Near Me
Welcome to the NAPA Store Finder! Where you can find a NAPA Auto Parts Store near you.
NAPA continues to serve auto service professionals, do-it-yourselfers and everyday drivers with quality car parts / truck parts and supplies to keep cars, trucks and equipment performing safely and efficiently.
Reserve Online, Pick Up in Store makes it faster and easier to shop at your nearest auto supply store. Simply reserve your parts on NAPA Canada, and they'll be waiting for you at participating stores. Most orders will be ready for pick up within two hours of the time the order was placed online. Specific items may take slightly longer due to inventory and/or availability. If you have questions, you may email us at [email protected]